The Documentary Team: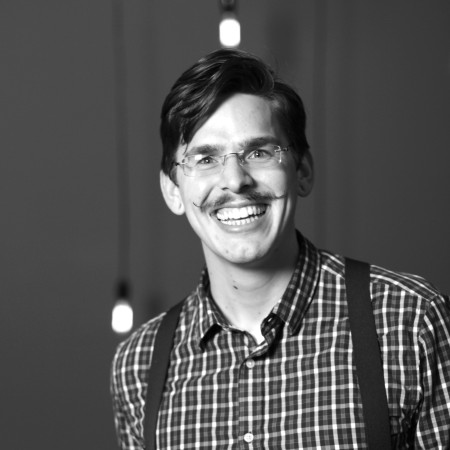 Nathaniel Bozarth
Ethnographer & Curious Individual
Christopher Cook
Producer, Dreamer, Listener
About "Your Fellow Americans":
Your Fellow Americans is a documentary web series discussing Race, Immigration and the American Dream at the ground-level of today's society. The six-month pilot series joined multiple generations of six different families as they discussed their American experience around the dinner table. Each family interviewed resulted in four videos of 4-8 minutes in length, with one video being released online each Monday over six months.
past presentations:
2015 PBS Annual Meeting – Breakout Session
Centurions Task Force: Global KC and Immigration
Westminster College – My Fellow Students, Screening & Panel Discussion
The Filipino-American Experience: Panel Discussion